Need your fix of HarbourCats baseball?  Re-visit the 2018 season through the eyes of our photographer Christian J. Stewart, as all 2018 photography is now available on his website for viewing and purchase at www.harbourcatphotos.com
From ceremonial first pitches, to anthems, to all the exciting game action and key moments, it is all there, including player head shots and the 2018 composite team photo / poster.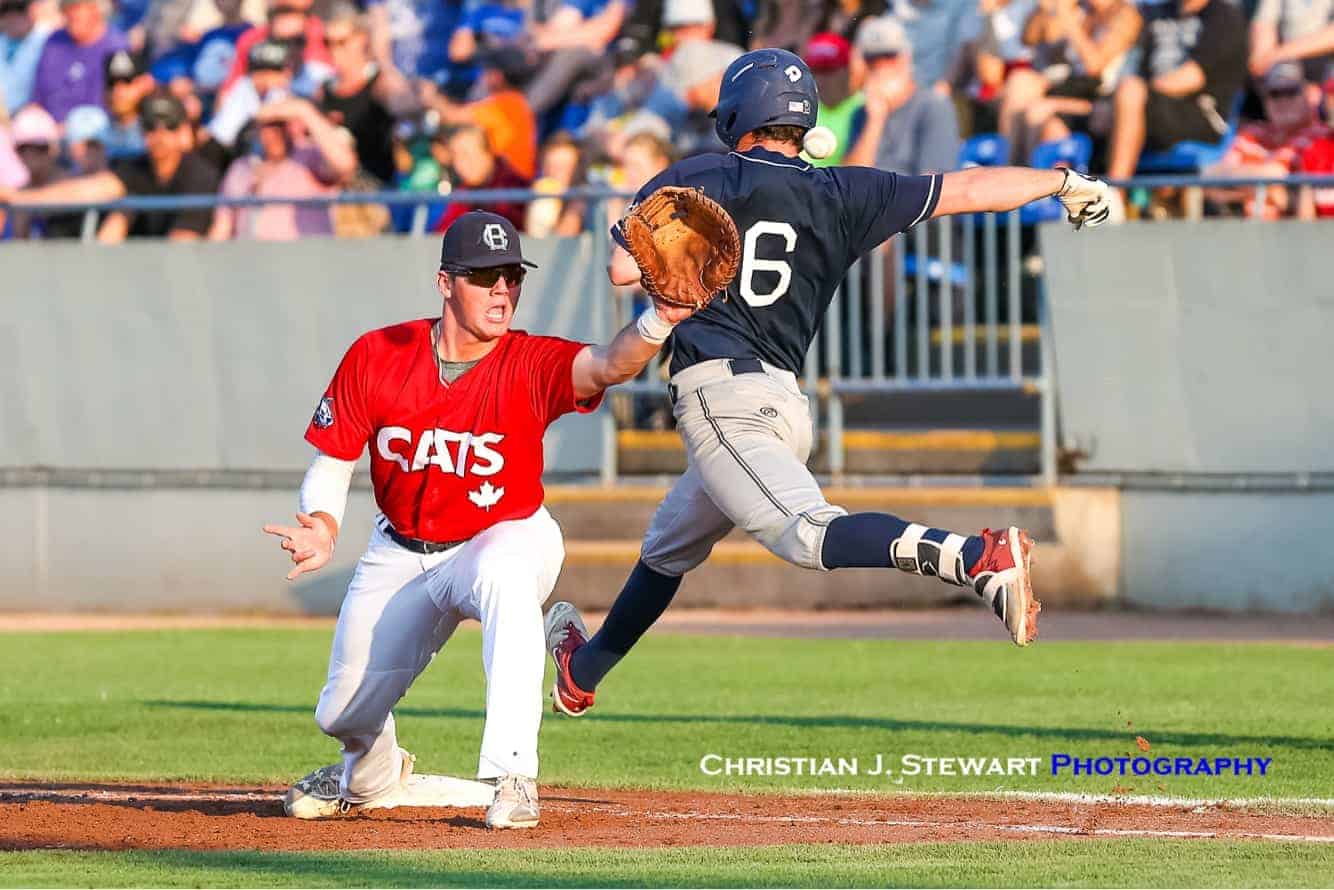 Christian offers a range of print formats and sizes, as well as both web resolution and full print resolution digital images for sale for those interested.  You can order on-line directly, or shoot Christian an e-mail at chris@harbourcats.com or cjsphoto@shaw.ca with any questions. You can also call him at 250-744-7277.
Enjoy the images and please consider purchasing a memoir of the 2018 season!